Matches are 6/7 a side depending on venue. Roll on, Roll off subs are permitted.
Matches are 18.5 mins each way minimum, This is to allow people to switch ends if they want to and to ensure game runs to schedule.
Matches will kick off at different times depending on venue.
If we cannot delay kick off then for every 5 minutes a team is late this results in losing the game time and the team that are on the field ready to play gaining a goal advantage.
Each season every team plays each other twice. But this is open to change depending on circumstances.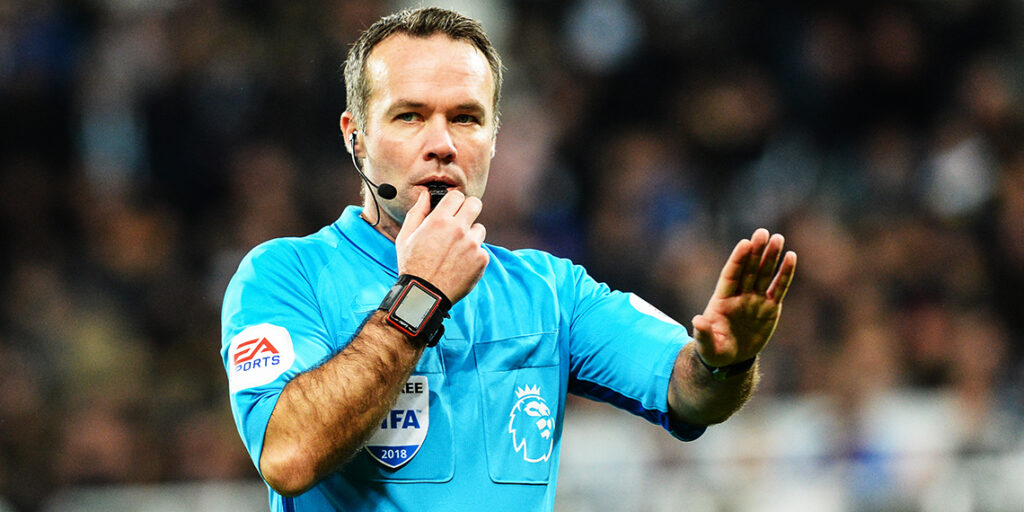 Each season the bottom two teams from the Premiership get relegated to the Championship and top two teams from the Championship get promoted, the Top team from each division win medals or trophies each
Fees are charged for the entire season but can be paid weekly in instalments of £40 per week payable before the game.
No deposit is necessary but this is at Total Football Mania's discretion.
Referees decision is final
Overhead height IS ALLOWED
No limit on subs
Free kicks that have been awarded after a foul are direct free kicks (refs discretion) and the opposition player must stand FOUR YARDS away from the player taking the free kick.
Corners are to be kicked in, opposition players must give FOUR yards unless they opt to take it quickly.
Throw INS are to be kicked in instead now to minimise handling of the ball, under head height and opposition must give four yards unless it's taken quickly.
If a deliberate foul is committed within four yards of the edge of the area it results in an automatic 2 minute sin bin for the player who committed the foul, the other team are permitted to build a wall only on the edge of the area, in scenarios where the foul was committed right on the edge of the box, no wall can be built and the free kick is a direct shot at goal if the player so chooses, two steps.
Sin bins, yellow or Red cards are down to the referee's discretion as well as the time in which the player is sinned.
Red cards are rare and are only ever given for violent conduct to an opposing player or to the referees.
Referees are all FA qualified and must be spoken to with respect, please refrain from name calling or doing anything that causes an official to become intimidated as this is deemed as gross misconduct and can result in a permanent ban from us and the FA from all football.
Shin pads must be worn, if this rule is not adhered to the referee reserves the right to stop you from playing, this is something that as a player is your responsibility as Total Football Mania will not be liable for any injuries which may occur if you are not wearing shin protectors.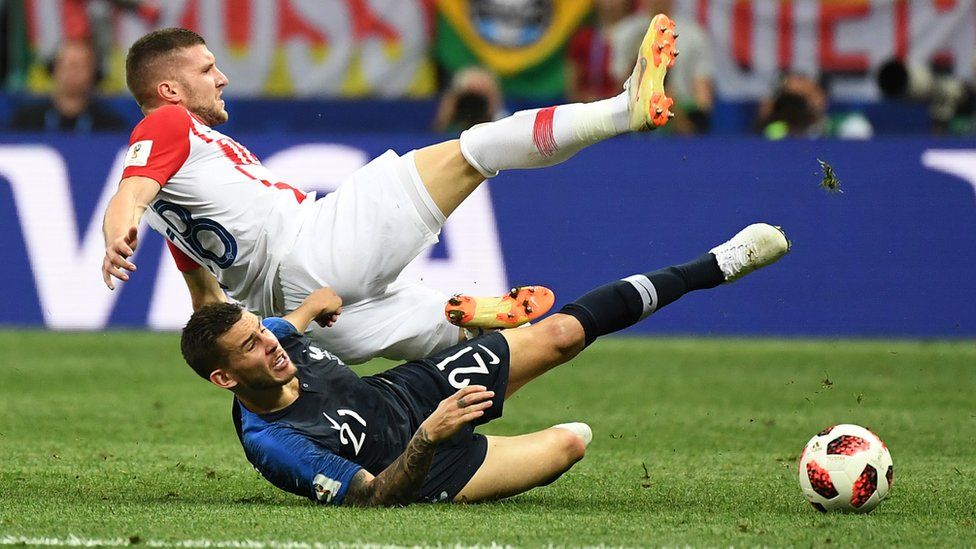 No metal blades or studs to be worn or mixed studs.
Players are NOT permitted in the goal areas. If a defender enters their own area with the ball in play which gains them or their team an advantage this will result in a penalty kick being conceded. If an attacker enters opposition area it's a goal kick
Players cannot cut the areas to gain an advantage as this will result in a penalty if a defender does it or Goalkeepers ball if an attacker does it.
A goalkeeper CAN leave their area, kick it or throw it over arm or boot it from their area.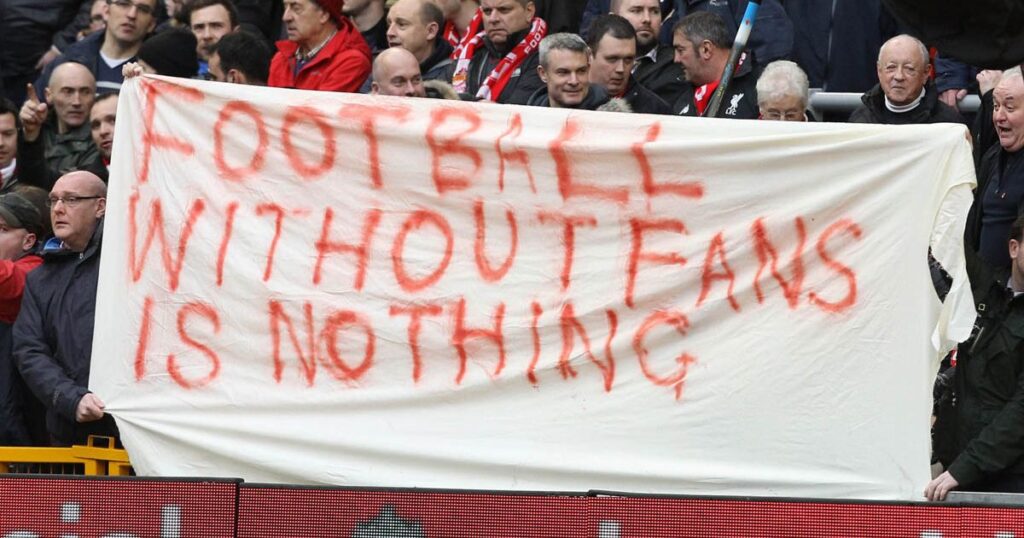 The site is a NO Drugs, Alcohol or smoking site. Please ensure that this is strictly adhered to
Substitutions cannot be made which gains a defensive or attacking advantage, they must be made when it's a goal kick, throw in or corner only.
Slide tackles or slides are not allowed at all. This is for player safety and to ensure no damage to the pitches.
The Goalkeeper must distribute the ball out of their area within 5 seconds.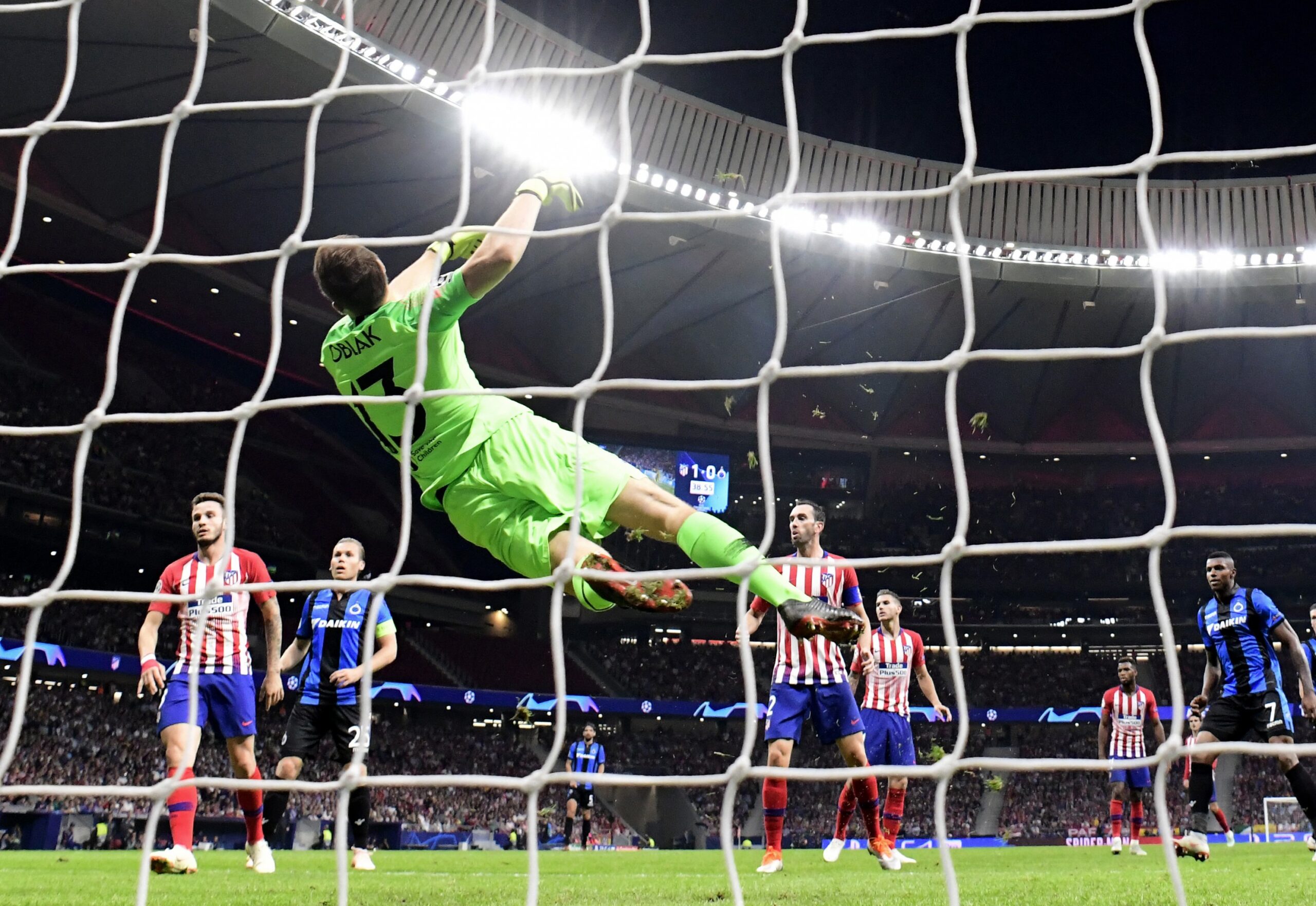 When the goalkeeper plays the ball, it must touch more than one player before being passed back, unless the goalkeeper is out of their area to receive the pass. If this happens they cannot take it back into their area upon receiving it
If the goalkeeper receives it straight back into their area and touches it, this will result in a penalty kick to the opposing side. If the keeper leaves it and it stops it will still result in a penalty. All penalties are one step. If the goalkeeper receives it straight back while they are out of their area he cannot then bring the ball back into their area and must play it like they is an outfield player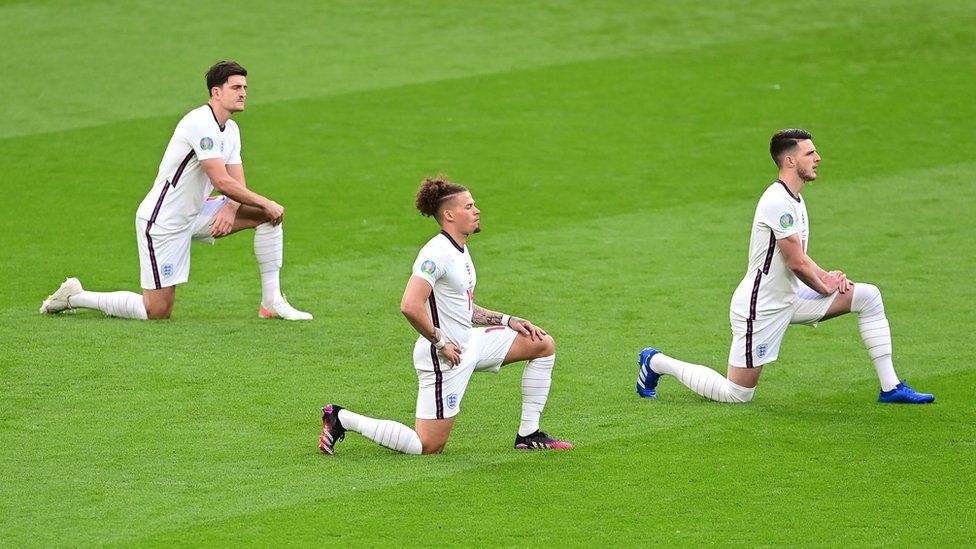 Any player who deliberately slide TACKLES will receive an instant 2 minute sin bin, if that player repeats the offence it then results in a red card.
Each team agrees to partake in the whole seasons matches.
a) Any team who no longer wants to play must give 4 weeks' notice before the end of the current season they are playing in. This gives us time to find a replacement team.
b) If a team wins promotion, they cannot just leave and must then play out the next season in the new division, otherwise this can ruin the league experience for everyone.
c) The weekly match fee is £40 per team and must be paid before each game.
d) If another team doesn't show up then we will usually be able to provide a friendly game, in which case you will take the result to add to your goal difference! If you do not win by more than 4 goals you will be able to take a 4-0 win instead, the match fee remains the same as you are gaining an advantage by playing this fixture and GD up to a max of 9 can be played for.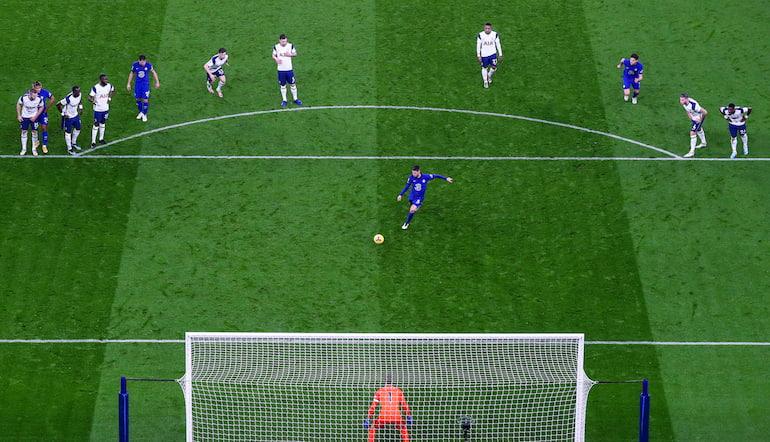 e) Any team which doesn't turn up will still have to cover their £40 match fee as well as the opposition teams £40 if no friendly can be arranged, to cover our costs. So if you are ever having any issues please message and let us know as we will try our best to help get a player or two.
All our refs and leagues are FA Affiliated and our referees and league officials must under no circumstances receive any physical or verbal abuse.
If they do this will be reported to the FA who may then ban the individual/s involved from all football. So please respect the officials at all times
If any of your team actions result in a match being abandoned due to lack of players from sin bins, this will result in the match being forfeited, with the match result being concluded with a one goal* win in the favour of the opposition. *If the opposition are winning by more than one goal at the time of the forfeit then the greater goal difference win for them will stand.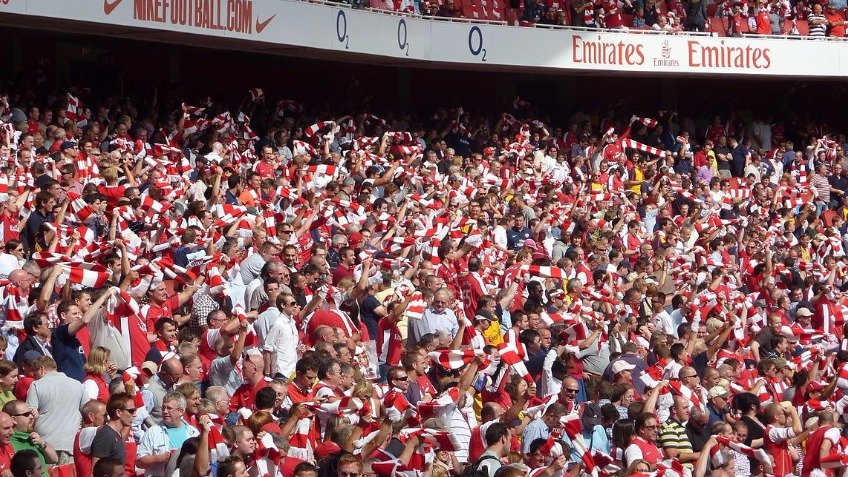 Ringer Rules
Teams if they are short of players one week and need to borrow from another team that play at the league's player/s can do so up to a maximum of 3 not including GK.
If a team use over this the opposition team captain can claim the points and then they play and pay a friendly as normal, however they must notify the referee and opposition captain before kick-off. Remember to be classed as a ringer they have to be associated to another club on a weekly basis.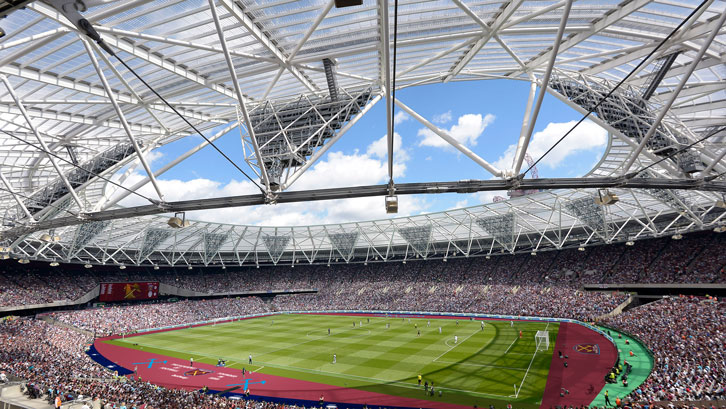 If a team has 6 players and no subs they can still ask one player from another team to play but can't abuse the rules, if this happens the opposition team can (providing stated before the game to the referee and opposition team captain) claim the points, if the other team captain then insists on still using the player in question.
If you are in a big game, you cannot use other team's best player/s (ringers) to benefit your own team.
It's always best to come along when low on numbers as usually there are always players that will jump on for you from game before, it's better than giving away the points and having to cover the fees owed.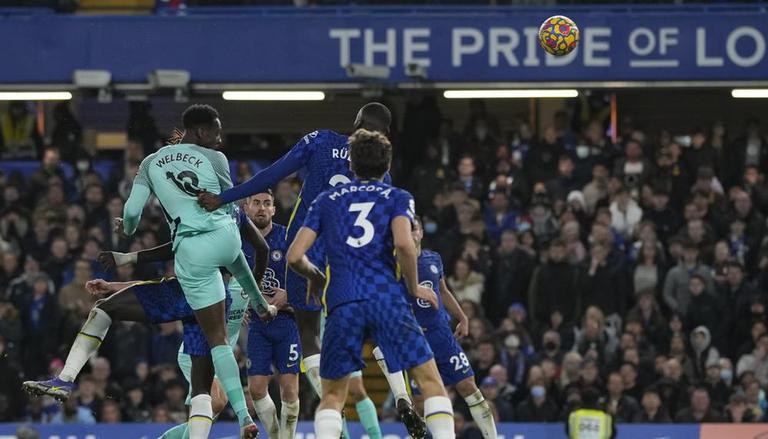 TFM are happy to assist where possible and find a player or two if you're ever in desperate need for the odd week providing it's not a regular occurrence.
---