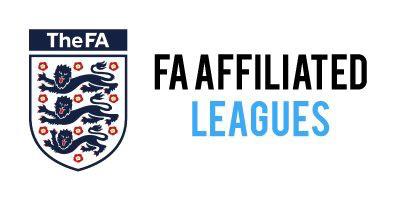 Welcome to Total Football Mania
We are an established company which prides ourselves on providing 5/6 and 7 a side football at excellent venues with excellent referees with sublime unrivalled personalised trophies.
As we run on a low turnover this means we keep the costs as low as possible for our teams while providing safe, fun and competitive football leagues where teams can compete for the league titles in their divisions while others try to escape relegation or play for local bragging rights!
Our leagues are FA Affiliated and fully insured, while we use only FA Referees to ensure an optimum playing experience.
We record as many goals, saves and tekkers as possible and put them on our social media pages.
We are always looking for new venues so if you are interested in getting a team together in your area, give us a call or message.
At present we have the following leagues:
Debden Park over 29s – Mondays 7:30-9:30PM
Loughton @ Roding Valley School – Mondays 7:30-10PM. Tuesdays and Thursdays 8-10PM
Waltham Abbey @ Town Mead – Thursdays 8-10PM
Wanstead @ Eton Manor RFU – Mondays 8-10PM
Look out on our socials for new upcoming venues.
Total Football is for you….
We work with you, need a different kick off time? We endeavour to make this happen wherever possible. Need a player? We try our best to find someone who can help you out for the week
So where else would you rather play?!
So grab your family, friends, colleagues, next door neighbour or your mates sisters cousins friend and enter a team now – Alternatively if you are a player looking for a team give us a shout and we will get you some game time or help find you a regular team
Play with freedom…. Play TFM!
Contact Us
Share to your socials